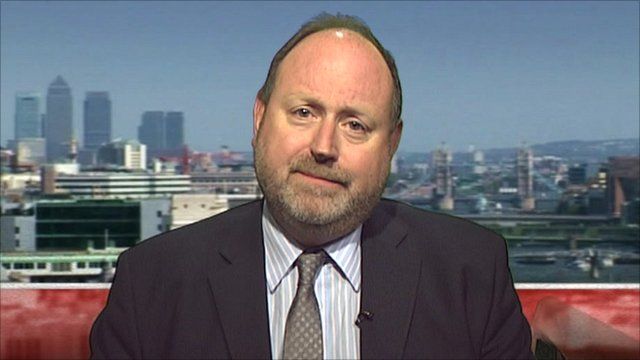 Video
UK Border Agency intelligence use 'flawed'
There are failings in the way the UK Border Agency uses intelligence to tackle illegal immigration, a report by its independent chief inspector says.
John Vine said intelligence was used inconsistently and the outcome of allegations was not always tracked.
The agency receives about 100,000 pieces of intelligence a year, often reports of people working illegally.
But the report said the agency couldn't say how much of this information led to investigators apprehending illegal workers, or those trying to enter the UK unlawfully.
13 May 2011

From the section

UK