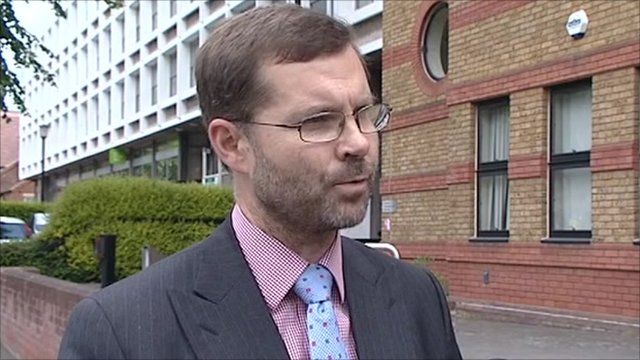 Video
Potters Bar fine 'a mark of disquiet at failings'
Network Rail's fine of £3m for safety failings over the Potters Bar train crash is "a mark of disquiet at failings" according to the Office of Rail Regulation.
Deputy director Allan Spence said the financial penalty would not affect the rail infrastructure company's ability to operate a safe network and would incentivise them to maintain standards.
Faulty points were to blame for the 2002 crash in which a London to King's Lynn service operated by WAGN derailed near Potters Bar station in Hertfordshire. Following the ruling, Network Rail said it was "truly sorry".
Go to next video: Points failure caused rail crash