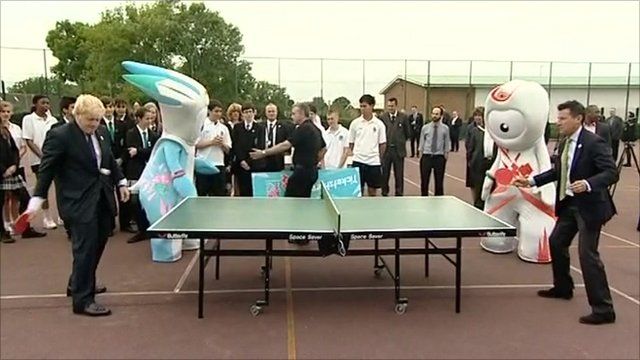 Video
London 2012: First Olympic ticket payments due
Organisers of the London Olympics have started taking money from the accounts of people whose applications for tickets have been successful.
The process will continue until 24 June, when people will be told which tickets they are to receive. About 1.8 million people made more than 20 million applications for the 6.6 million tickets.
Organisers are also working on plans to fill empty seats at less popular events.
James Pearce reports.
Go to next video: Last minute 'surge' for Olympic tickets