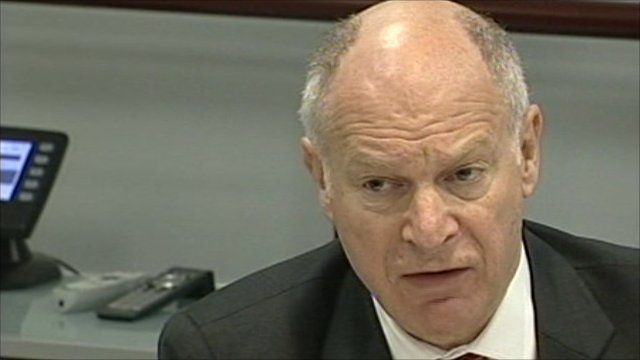 Video
Lord Neuberger: Web injunction leaks 'a problem'
A report by top judges has recommended the media should be informed in advance about applications for injunctions and so-called super-injunctions.
Lord Neuberger, Master of the Rolls, said: "Where secrecy is ordered, it should only be to the extent strictly necessary to achieve the interests of justice."
He also spoke on the subject of injunctions being broken on internet sites, admitting that it was a problem to be faced and dealt with.
Go to next video: PM's views on injunction rulings