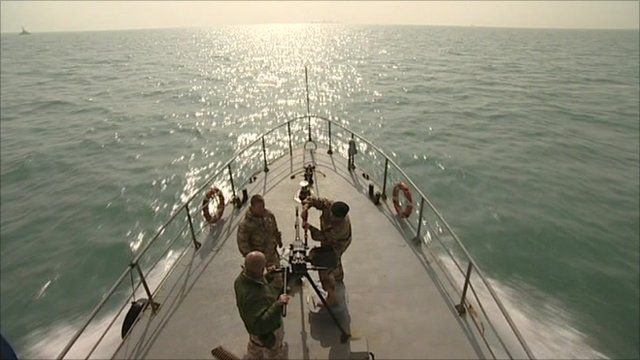 Video
Britain's presence in Iraq comes to an end
The UK's military operation in Iraq is to end on Sunday when the Royal Navy stops training Iraqi sailors.
Operation Telic, the name for the UK mission in Iraq since 2003, will finish but a handful of staff will remain at the British embassy in Baghdad.
Defence Minister Liam Fox has paid tribute to all those who served in Iraq - in particular to the 179 British personnel who lost their lives.
The BBC's Caroline Wyatt reports.
Go to next video: Iraq war inquiry enters final stages