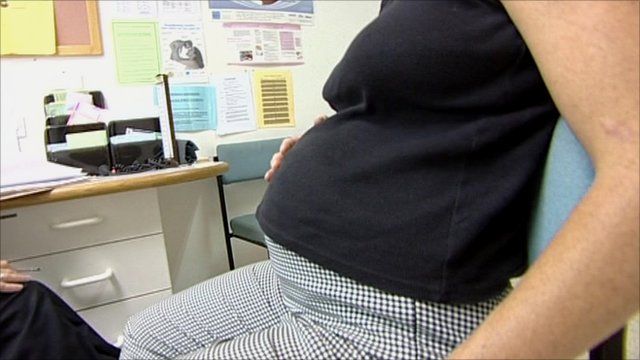 Video
Is having alcohol while pregnant bad for your baby?
Diageo, the drinks company behind brands such as Guinness and Smirnoff vodka is to pay to train midwives to teach pregnant women about the dangers of drinking during pregnancy.
The plan is part of government efforts to get the private sector more involved in the health service.
But the British Medical Association says there could be a conflict of interest in using drinks industry money to fund a public health campaign.
Fiona Trott reports.
Go to next video: Drinking alcohol when pregnant 'is safe'