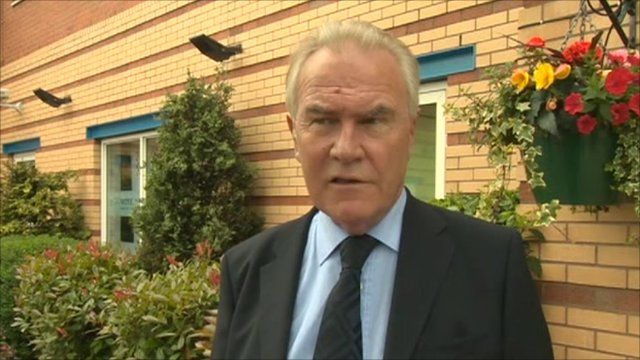 Video
Ryan Lovell-Hancox: 'Agencies did not communicate'
Fourteen agencies missed opportunities to save a three-year-old boy who was killed by a couple who were meant to be caring for him, a report has found.
Ryan Lovell-Hancox died on 24 December 2008 from a brain injury he received at Christopher Taylor and Kayley Boleyn's home in Bilston, near Wolverhampton.
They were jailed for murder and child cruelty in July 2010.
Bill Anderson from the Wolverhampton Safeguarding Children Board, which carried out a serious case review into what happened, said staff may have been overburdened.