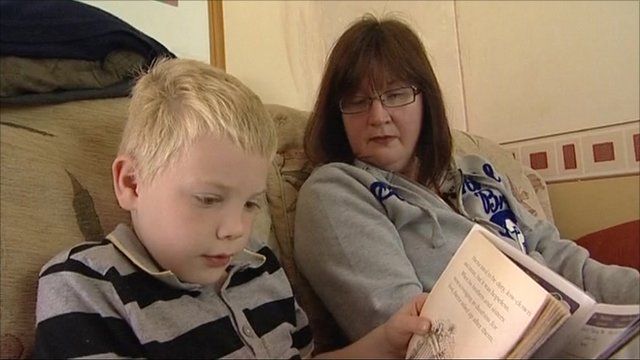 Video
Strikes: Parents make alternative arrangements as schools close
The impact of the strikes has been felt across the UK, particularly in England and Wales.
Millions of parents had to take time off work or make other arrangements to look after children who could not go to school as teachers took part in industrial action.
The BBC has spent the day in Stockton-on-Tees to see how one community has been coping.
Ed Thomas reports.
Go to next video: Clegg: Strikes will not help country