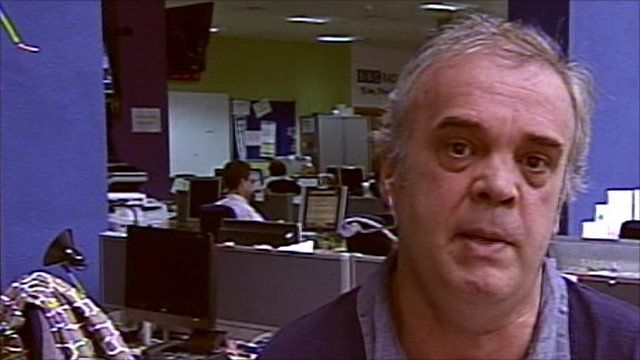 Video
NoW hacking: 'Individuals must pay for their crimes'
This Sunday's issue of the News of the World will be the last edition of the paper, News International chairman James Murdoch has said.
In the past few days, claims have been made that the paper authorised hacking into the mobile phones of murdered schoolgirl Milly Dowler and the families of 7/7 bombing victims.
It has also been reported that the phones belonging to the families of fallen service personnel were a target.
Bill Stewardson, who lost his son Alex in Iraq, said that the demise of the newspaper was welcome but that individuals must be taken to court and "pay for their crimes".