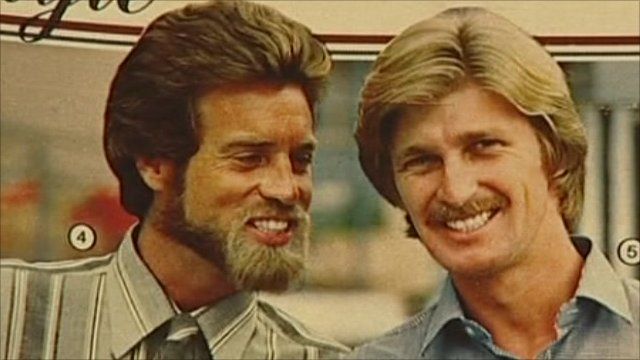 Video
Memories of Kays catalogue shopping
More than 100 years of shopping catalogues are being used to document changing fashion and lifestyle tastes.
The University of Worcester project is studying images from a collection of Kay and Co Ltd mail order catalogues dating back to 1894.
People are being asked to look at images online and to share their memories.
Tim Muffett reports.
29 Jul 2011

From the section

UK