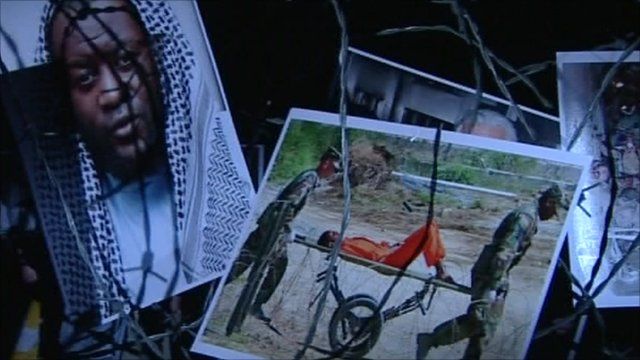 Video
Inquiry into torture of UK terror suspects faces boycott
Campaigners and lawyers acting for former detainees say they will boycott an inquiry into the alleged torture and mistreatment of UK terror suspects.
Sir Peter Gibson's detainee rendition inquiry is due to start at the end of an ongoing police investigation.
But 10 campaign groups said the process lacked credibility and transparency and too much would remain secret.
Gordon Corera reports.
Go to next video: 'I wake up screaming and yelling'