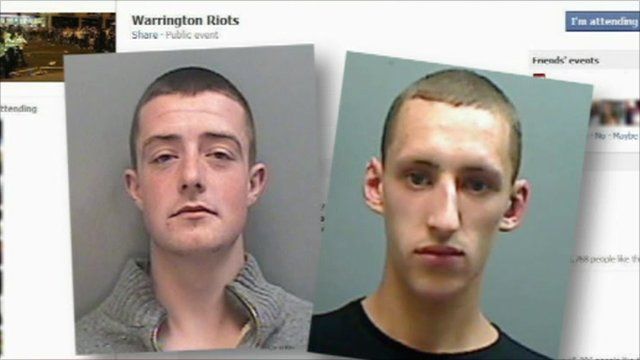 Video
Criticism over sentences for rioters
There has been criticism of the length of sentences being handed down to some of those involved in last week's violence and looting in England.
Two men, who each tried to incite a riot using the social network site Facebook, have been jailed for four years - the longest terms handed down so far.
However, neither of the riots that they attempted to organise, actually happened.
Ross Hawkins reports.
Go to next video: New curfew plan in wake of riots