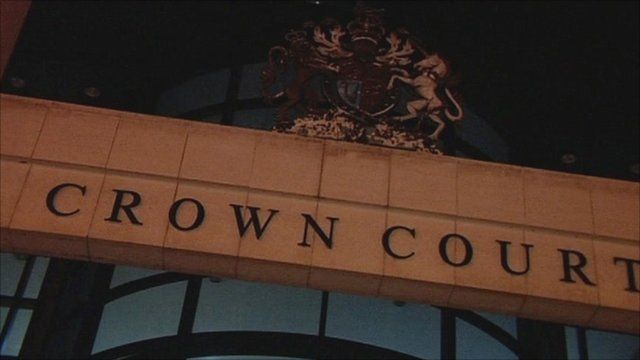 Video
MPs to consider cameras in courtrooms
Ministers are considering whether to allow cameras into courts in England and Wales.
Under the plans broadcasters would be allow to televise the sentencing of criminals but not the trials themselves or the verdicts.
The Ministry of Justice is planning to consult senior judges on the idea.
Cameras have been allowed in Scotland's courts since 1992 but only if all parties involved have given their consent.
Ben Ando reports.
06 Sep 2011

From the section

UK