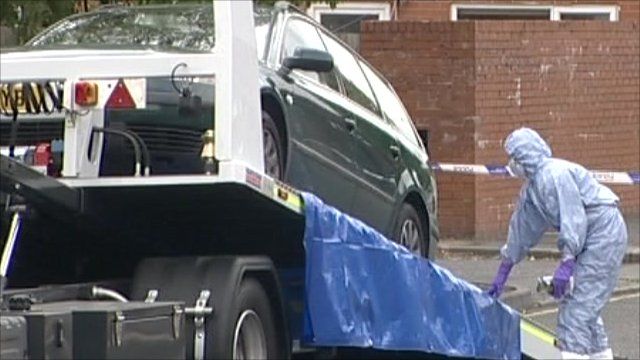 Video
Six charged with terrorism offences
Six men have been charged with terrorism offences following a police operation in Birmingham last week, West Midlands Police have said.
Four of the men were charged with preparing for an act of terrorism in the UK, and two with failing to disclose information.
One of the men has additionally been charged with terrorist fund-raising.
The six, all from Birmingham and aged between 25 and 32, will appear at West London Magistrates' Court on Monday.