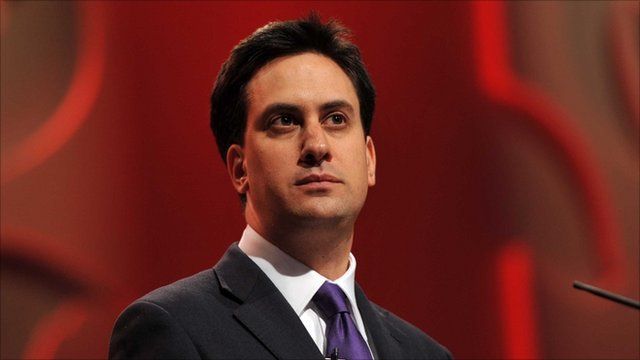 Video
Labour leader insists 'fast-buck' culture must end
Ed Miliband will vow to end Britain's "fast-buck" culture and ensure the "right people" are rewarded, in a speech to Labour's annual conference.
The Labour leader will say that the country needs "a new bargain based on a different set of values".
The speech will urge changes to the welfare system and how businesses are run, but offer no policy announcements.
The Conservatives said it was the last Labour government "that gave us the 'something for nothing' culture".
Ross Hawkins reports.