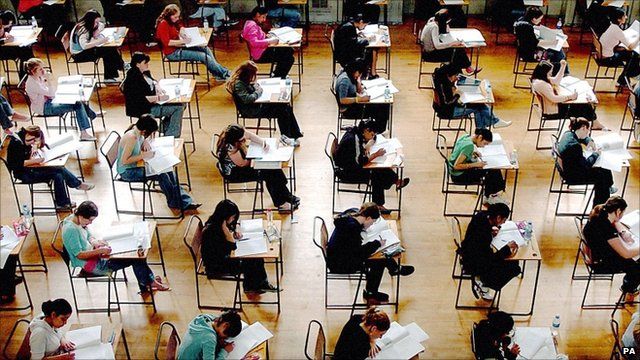 Video
Chris Woodhead on why school leaving age should drop to 14
The former Chief Inspector for Schools says pupils should be able to leave secondary education at 14.
At the moment children have stay in school until they are 16 although plans to raise that to 17 come into force in 2013, rising to 18 in 2015.
Sir Chris Woodhead was the head of Ofsted until 2000 and now chairs Cognita, Britain's biggest private school group. He and Craig Whittaker, Conservative MP for Calder Valley and a member of the Education Select Committee, told Radio 5 live Shelagh Fogarty what would work best.
To hear other 5 live highlights, please visit the Best Bits page.
Shelagh Fogarty broadcasts weekdays 1200 to 1400 on Radio 5 live.