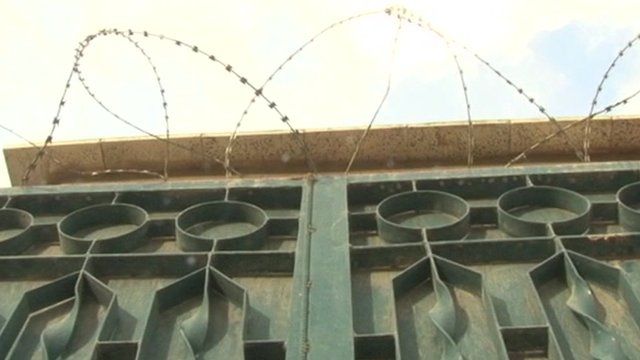 Video
UK paid £3m to fraud probe agency in Afghanistan
The UK paid more than £3.2m to an aid agency which has ceased operations in the Afghan capital amid fraud allegations, the BBC has learned.
Documents show officials were aware of problems in 2009 but continued to pay the German agency until April.
AGEF was contracted to help resettle failed asylum seekers sent back to Kabul and also to train local people.
The Home Office says it found "no evidence of financial wrongdoing". AGEF has denied allegations of fraud.
Angus Crawford reports.