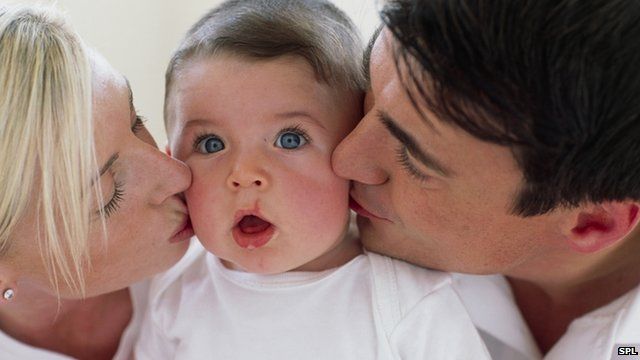 Video
Have you ever thought your child was not your own?
Parenting fraud, when a parent dupes their partner into thinking their child is or is not biologically theirs, may be on the rise.
Two thirds of paternity tests reveal the assumed father is the biological father but thousands more are raising children that are not their own.
Professor Mark Bellis, the director of the Centre for Public Health at Liverpool John Moores University, told Radio 5 live's Chris Warburton that it is important to know a child's genetic heritage.
To hear more BBC Radio 5 live highlights, please visit the best bits page.
Go to next video: Chemist to sell DIY paternity test