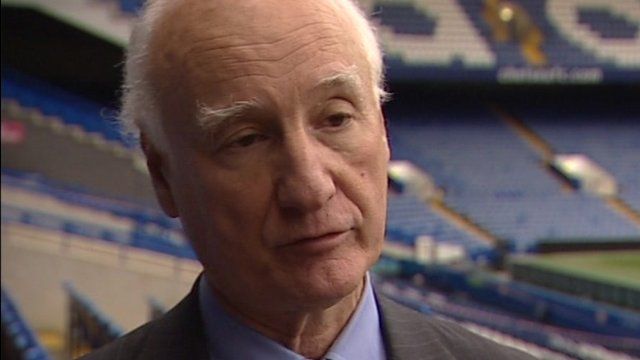 Video
Chelsea 'disappointed' as fans reject stadium sale
Chelsea have lost a vote to buy back their own stadium from a group owned by their fans.
Only 61.5% of shareholders in Chelsea Pitch Owners voted in favour of selling the freehold for the club's Stamford Bridge stadium back to the club.
Approval of 75% of the shareholders was needed to pass the proposal.
Speaking to the BBC, Chelsea Chairman Bruce Buck said that the club's board was "disappointed" by the result of the vote and would have to meet to decide its next move.
Chelsea had wanted to buy the stadium in order to facilitate a possible move to a new ground and redevelopment of the site.