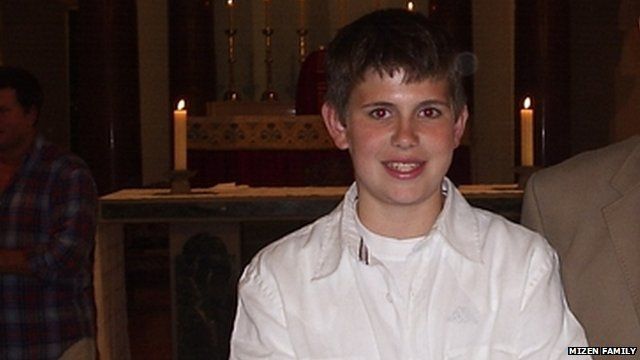 Video
How do you forgive someone who murdered your child?
A day after Margaret Mizen's son Jimmy was murdered in 2008, she said she felt sorry for the parents of the boy who killed him.
The father of murdered schoolgirl Jennifer Cardy said he believed her murderer, Robert Black, should be put to death and Joanna Yeates' father said he regretted that capital punishment was not an option for her killer Vincent Tabak.
Speaking to Radio 5 live's Shelagh Fogarty, Margaret and Barry Mizen explained how they were able to reach forgiveness.
To hear more BBC Radio 5 live highlights, please visit the best bits page.
Shelagh Fogarty broadcasts weekdays 1200 to 1400 on BBC Radio 5 live.