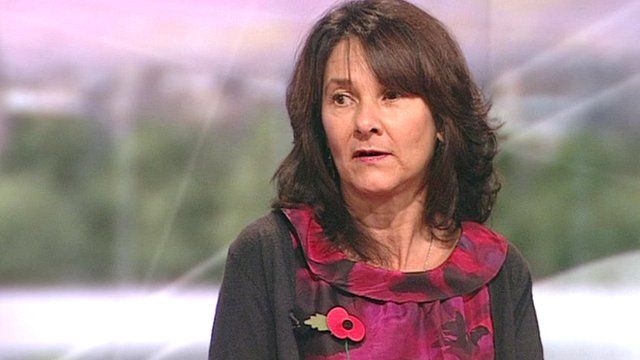 Video
Unmarried couples' rights ruling
Millions of people in Britain co-habit, living in property they bought together without being married. If they split up, it can be a headache sorting out who gets what.
The Supreme Court has ruled that a man who left his partner 18 years ago is not entitled to half the value of the house they bought together.
Lawyers say the decision could alter the legal landscape for unmarried couples arguing over property in England and Wales.
Patricia Jones, who won the ruling, and Marilyn Stowe, a family and divorce solicitor talk about the decision.
Her former partner says he's disappointed with the ruling.
10 Nov 2011

From the section

UK