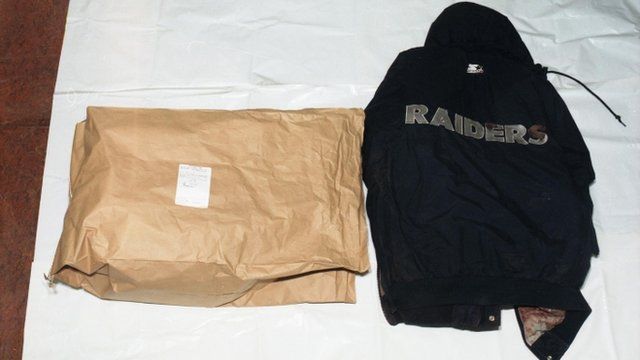 Video
Stephen Lawrence trial told of forensic problems
A forensic scientist has told the Stephen Lawrence murder trial fibres were missed in 1995 because it was like "looking for a needle in a haystack".
Dr Angela Gallop, who supervised the original investigation and a new one in 2007, said the "dynamics" of the crime scene had been re-examined.
Mr Dobson and Mr Norris deny murder and say police contaminated the evidence.
Prosecutors say evidence on the clothes of Gary Dobson, 36, and David Norris, 35, links them to the 1993 killing.
Tom Symonds reports.