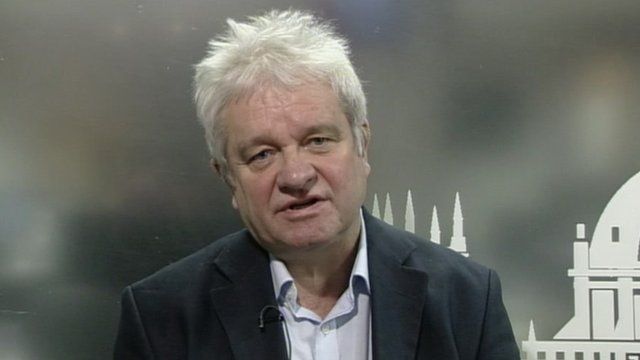 Video
NHS-life sciences partnership 'will improve quality of life'
The NHS should be "opened up" to private healthcare firms under plans which include sharing anonymous patient data, David Cameron is due to announce.
The PM wants to give patients faster access to new treatments and make the life sciences sector a world leader.
Sir Paul Nurse, chief executive of biomedical research centre, the Francis Crick Institute, told the BBC that the plans are a "real opportunity to use science to improve the quality of life and the health of people".
Go to next video: New NHS plans 'unacceptable'