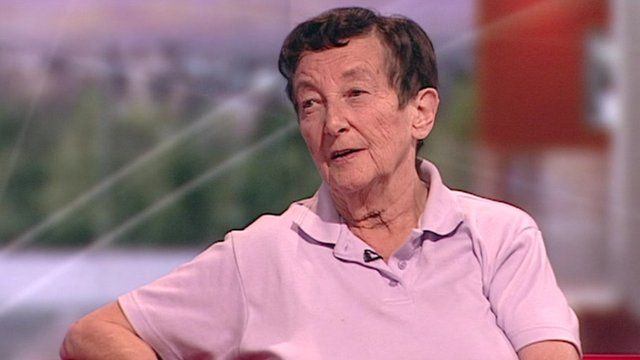 Video
Patient Concern: Plans to open up NHS are unacceptable
The NHS should be "opened up" to private healthcare firms under plans which include sharing anonymous patient data, David Cameron is due to announce.
The PM wants to give patients faster access to new treatments and make the life sciences sector a world leader.
However Joyce Robbins from Patient Concern has told the BBC that the methods of doing so are "unacceptable".
She added: "The only way this should be done is on the basis of informed consent - patients say 'yes you can use my data and I understand what is going to happen'".
Go to next video: Emergency meeting over NHS plans