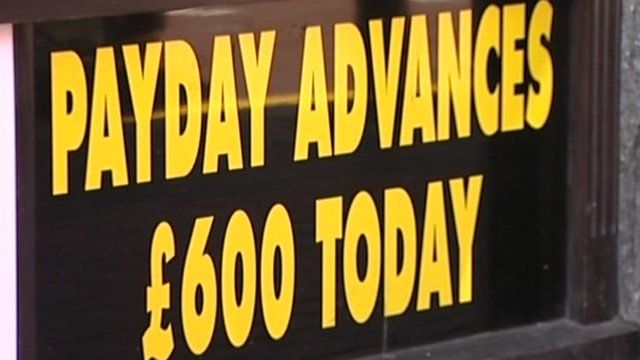 Video
Millions turn to payday loans, insolvency experts say
Millions of Britons are likely to take out a high-interest loan in the next six months to last them until payday, a group of insolvency experts claims.
R3, which represents "professionals working with financially troubled individuals and businesses", bases its claim on interviews with 2,000 people.
Some 60% of those surveyed worried about their level of debt, and 45% struggled to make their money last till payday, R3 said.
Chris Buckler reports.
Go to next video: 'Loan sharks forced me out'