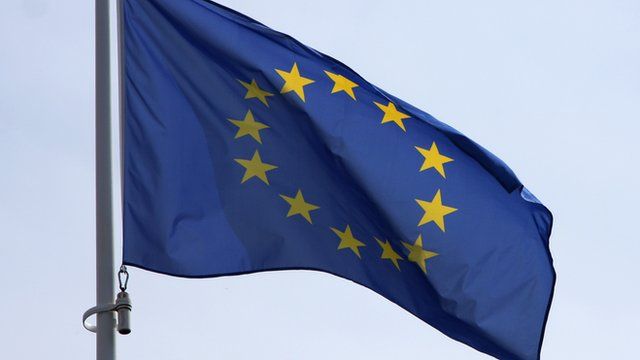 Video
Is Britain stronger or weaker outside the euro?
European leaders have agreed to draw up the terms of a plan for rescuing the single currency without Britain.
David Cameron rejected the proposals after France and Germany refused to write in specific safeguards, including one for the City.
The Prime Minister has been defending his decision after the 26 other members of the EU said they would consider the deal.
Radio 5 live Your Call asked callers to the programme if they thought Britain was now stronger or weaker.
To hear other 5 live interviews, please visit the best bits page.
Your Call broadcasts weekdays 0900 to 1000 on Radio 5 live.
Go to next video: 'I did the right thing for Britain'