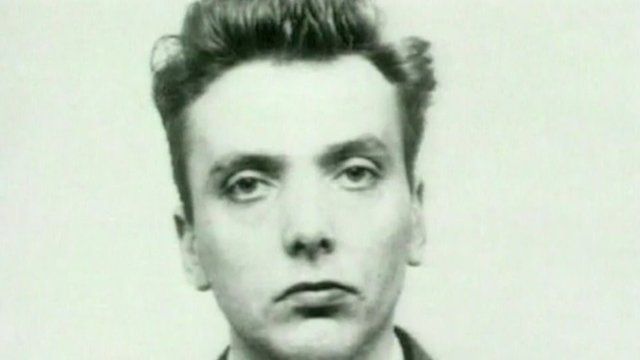 Video
Moors murderer Ian Brady will face a public hearing
Moors murderer Ian Brady will face a public hearing on whether he should be returned to prison.
Brady, jailed in 1966 for the murder of three children, has been detained at Ashworth hospital since 1985.
In August 2010, Brady made a request that a review into where he is imprisoned be open to the public.
His solicitor Richard Nicholas said Brady, who has been on hunger strike since 1999, wanted to escape "the powers of compulsory treatment".
Judith Moritz reports.