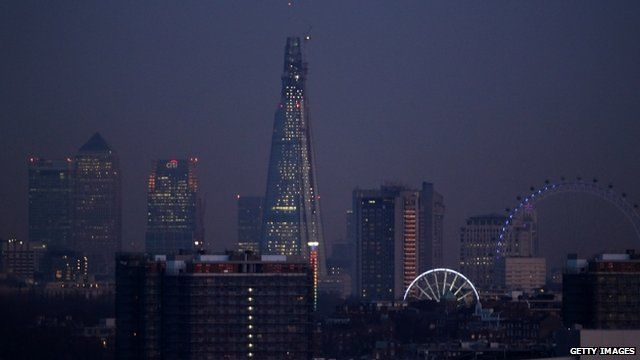 Video
What do City leaders think of Cameron's deal to protect the UK?
David Cameron has defended his decision to veto a new European treaty aimed at strengthening the eurozone, saying he did so to protect Britain's national interest.
He said he had genuinely sought agreement at last week's summit but could not get the safeguards he wanted to protect the financial sector.
So, what do City and business leaders think about the possible effects on the UK economy?
Hugh Pym reports.
Go to next video: Eurozone: Cameron 'had no choice'