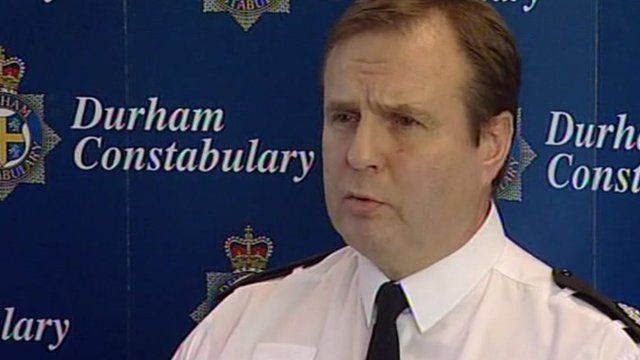 Video
Police reveal details of four deaths in shooting at house in Horden
Four people have been found dead at a house in Horden, near Peterlee, County Durham.
The man and three women were shot and police have confirmed that a resident of the house held a firearms licence.
Police also confirmed that a teenage woman escaped through an upstairs window and that there were also other people in the house at the time.
Assistant Chief Constable Michael Banks gave an update on the police investigation.