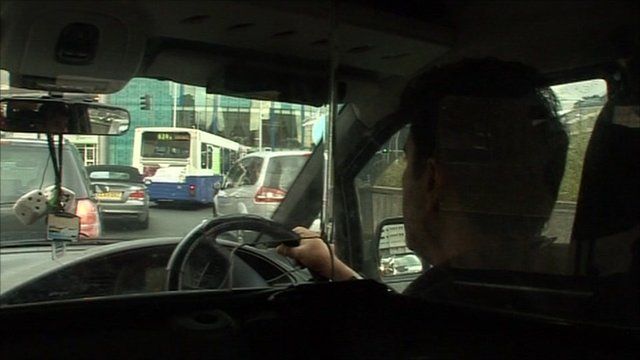 Video
Rising fuel costs keeping drivers off the road
The rising cost of fuel is having a major impact on people who drive for a living.
Petrol and diesel prices have been running at record levels for the past year, with driving instructors and cab drivers among those affected.
The cost of fuel has tripled in the last 20 years which has also led to car owners cutting down on the number of journeys they make.
Susannah Streeter reports.
Go to next video: Paying the price as fuel costs rise