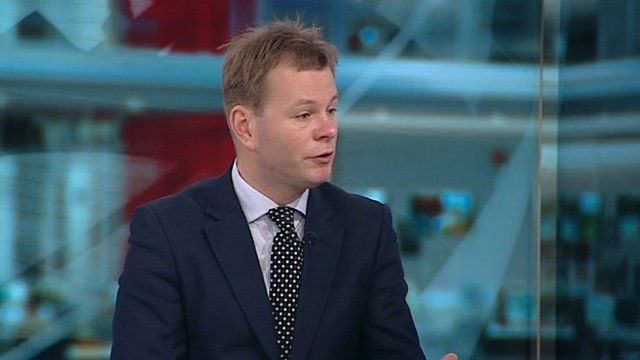 Video
London 2012: Anger as Olympics ticket resales suspended
London 2012 has temporarily suspended customers from putting Olympic tickets up for resale after problems with the official website, as the BBC's James Pearce explains.
The main problem appears to be that the site, run by Ticketmaster, was slow to update sessions which had sold out.
Games organiser Locog said the website was being "refreshed and updated".
James Pearce said it was still possible for customers to buy tickets from the website but thousands of people have had problems.
London 2012: Latest Olympic news, sport, features and programmes from the BBC