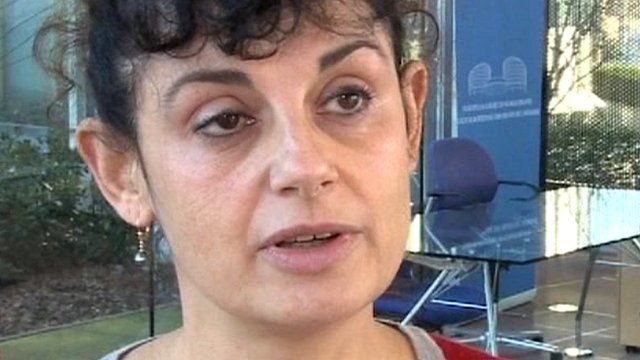 Video
European Court's Clare Ovey: Why Abu Qatada won appeal
The European Court of Human Rights has ruled that a radical Muslim preacher, Abu Qatada, cannot be deported from the UK to Jordan while there remains a real risk that evidence obtained by the torture of others may be used against him.
Judges in Britain have described Abu Qatada, whose real name is Omar Othman, as "truly dangerous" and have backed his deportation.
Spokeswoman for the European Court, Clare Ovey, explained why the decision not to extradite Mr Othman had been made.
Go to next video: Abu Qatada speaking on Panorama in 2001