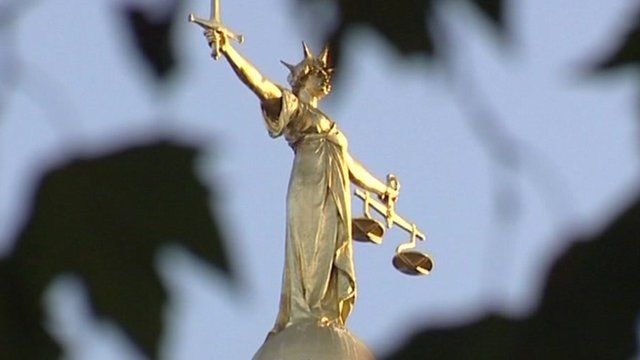 Video
MPs call for new gang murder law
A group of MPs is calling for urgent changes to the way many murder cases are dealt with in England and Wales.
A part of the law known as joint enterprise is being used to charge and prosecute entire gangs with a serious offence like murder.
It allows courts to jail individuals for life even if they didn't strike the fatal blow.
The Justice Select Committee says the law is now so confusing that juries may find it impossible to reach the right verdict.
Jim Reed reports.