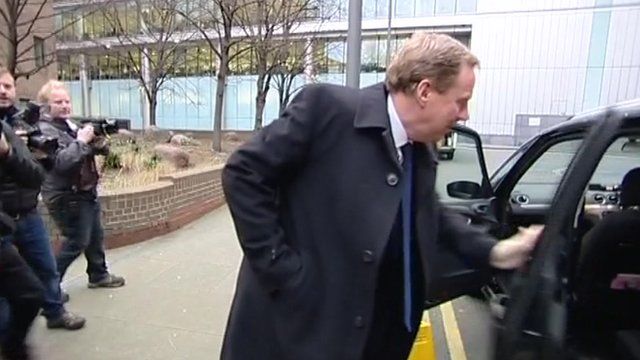 Video
Harry Redknapp in court on tax evasion charges
Tottenham Hotspur manager Harry Redknapp has gone on trial at Southwark Crown Court to face charges of tax evasion relating to his time in charge of Portsmouth.
Mr Redknapp and former Portsmouth chairman Milan Mandaric are charged with cheating the public revenue.
The case centres on payments totalling $295,000 (£183,000) allegedly made by Mr Mandaric, now chairman of Sheffield Wednesday, to Mr Redknapp.
The BBC's James Pearce reports.