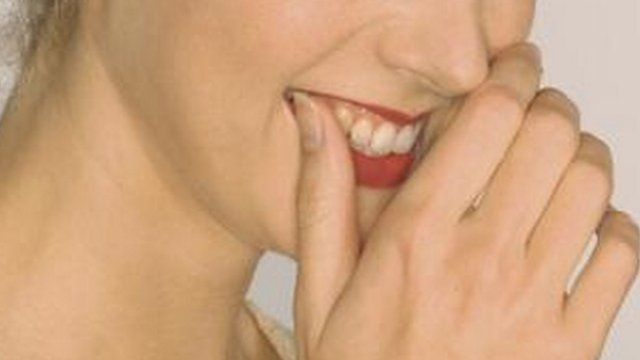 Video
Are people in the UK becoming more dishonest?
Most of us like to think we would do the right thing when faced with a moral dilemma, such as whether to hand in money found in the street or leave a note when accidentally bumping a car.
But if a survey by the University of Essex is to be believed, people in Britain are becoming more dishonest and also more tolerant of bad behaviour.
BBC Breakfast spoke to the man behind the survey, Professor Paul Whiteley, and to Leo Benedictus, whose bank account was credited with a £250,000 by mistake.
Go to next video: Can your doctor call you 'fat'?