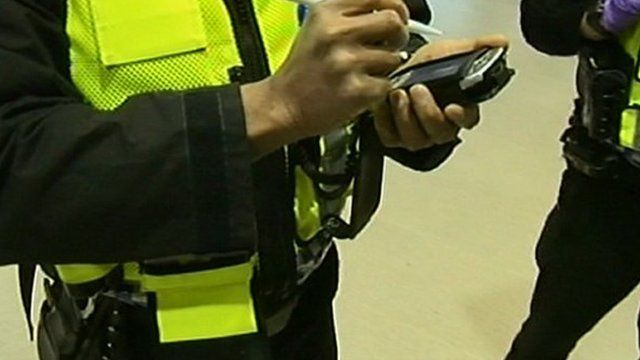 Video
£80m plan to give police smart phones criticised
An £80m Home Office programme to give police forces Blackberrys and other mobile devices has been criticised by the National Audit Office (NAO).
In its report the NAO said only one in five forces has used the new technology effectively.
Five years ago the Labour government began providing police with electronic data handsets, to cut how long they spend at their desks doing paperwork.
But auditors said the programme had not yet delivered value for money.
Tom Symonds reports