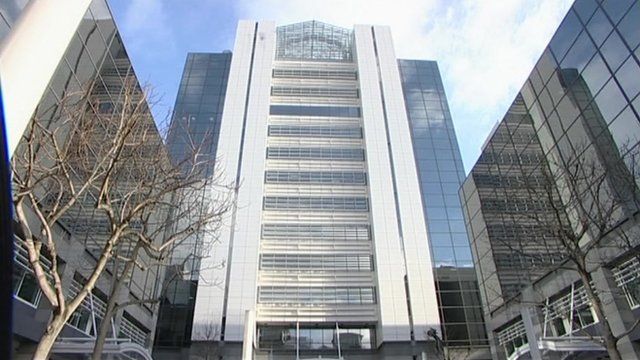 Video
Operation Elveden: Five bailed in police payment probe
Four former and current Sun journalists and a police officer arrested over alleged payments made to police by journalists have been released on bail.
Scotland Yard said the men, aged 29 to 57, were arrested at addresses in London and Essex.
The 29-year-old, a serving officer in the Metropolitan Police's Territorial Policing Command, was arrested at his work - a central London police station.
News Corporation said it would continue to support the work of its own Management and Standards Committee and to pursue "legitimate journalism" in full compliance with the law.
Tom Symonds reports.