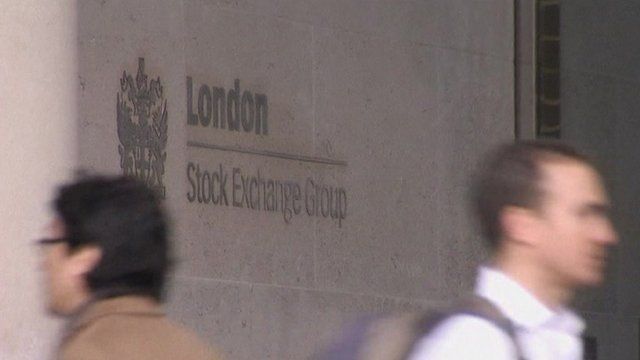 Video
Four admit planning to plant bomb at London Stock Exchange
Four men inspired by al-Qaeda have admitted planning to detonate a bomb at the London Stock Exchange.
Mohammed Chowdhury, Shah Rahman, Gurukanth Desai and Abdul Miah pleaded guilty to engaging in conduct in preparation for acts of terrorism.
The men, from London and Cardiff, were arrested in December 2010 and were set to stand trial at Woolwich Crown Court.
Five other men have pleaded guilty to other terrorism offences and all nine will be sentenced next week.
June Kelly reports.