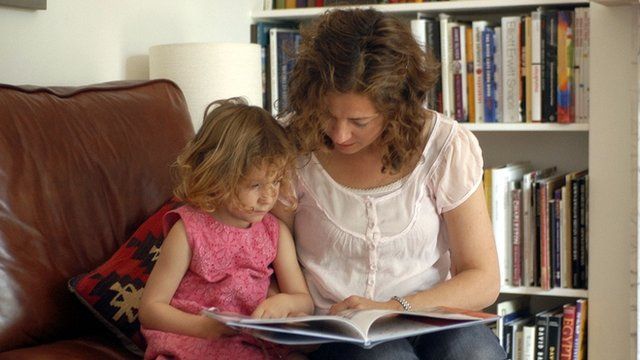 Video
Children to get access rights to both parents
Children are to get legal rights to maintain proper relationships with both parents after separation, as part of a shake-up of the family justice system.
New rules will make clear that contact with both mothers and fathers is vital, the Department for Education said.
But ministers are likely to disappoint fathers' rights groups by ruling out a legal guarantee of equal access.
Andrew Plant reports.
Go to next video: Family justice review critical