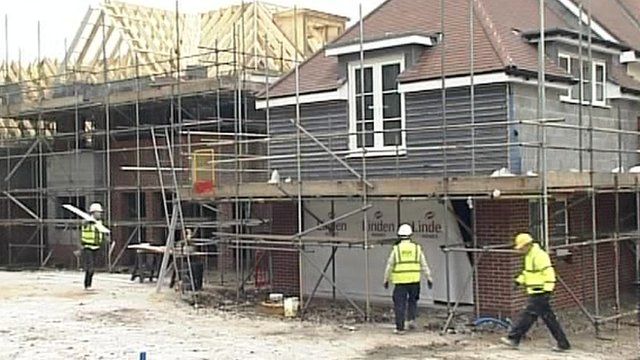 Video
New deals for buyers as stamp duty holiday ends
First-time buyers are being urged not to rush into hasty property transactions just to benefit from the stamp duty holiday which is due to end next month.
Those buying a home worth less than £250,000 are exempt from paying the normal 1% stamp duty until 24 March.
The tax band is being reintroduced because the Chancellor George Osborne believes the holiday has been ineffective in letting more people buy a home.
Instead the government is introducing new incentives to persuade lenders to offer loans to potential buyers
Susannah Streeter reports.