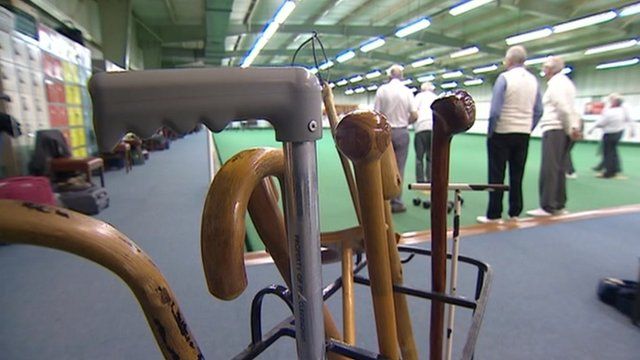 Video
People waiting longer to retire, say new figures
People are waiting longer to retire, according to new figures from the Office of National Statistics.
On average men are now waiting until they are almost 65 years old before leaving work and women start their retirement when they are 62 years old.
As Simon Gompertz reports, there is also a difference in how long men and women have to enjoy their retirement in good health.
Go to next video: Inflation: Family 'cutting back on meat'