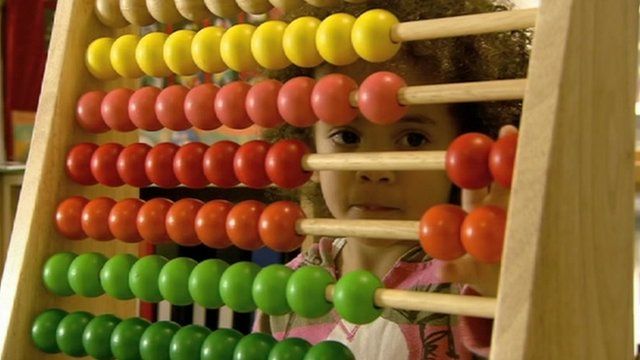 Video
Childcare cost rises 'may make parents quit their jobs'
Some parents could be forced out of work and into poverty as the rising cost of childcare outstrips wage rises, says a report.
A survey by the Daycare Trust charity showed that the average cost of nursery care in Britain for children under two rose by nearly 6% last year.
Average wages rose by just 0.3%. The government said it was investing an extra £300m to help families with childcare costs and increasing places in free early years education.
Shelley Jofre reports.