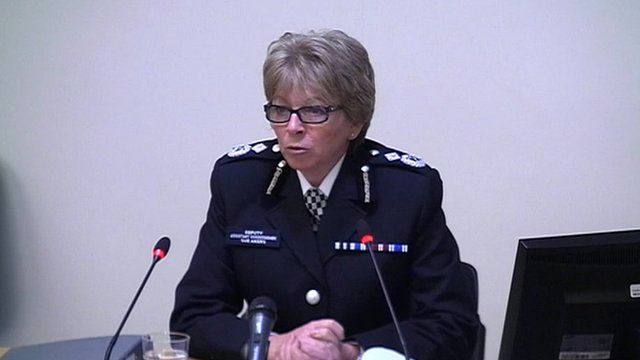 Video
Police target Sun newspaper payments to 'corrupt network'
The Metropolitan Police say a culture of widespread illegal payments is under investigation at The Sun newspaper.
Inquiries have shown a system was in place to make sizeable payments in a way which meant they could not be easily traced and the practice had been sanctioned by senior managers.
Deputy Assistant Commissioner Sue Akers told the inquiry that emails seized from newspaper offices revealed that journalists were making regular and that substantial payments for information from a range of public officials.