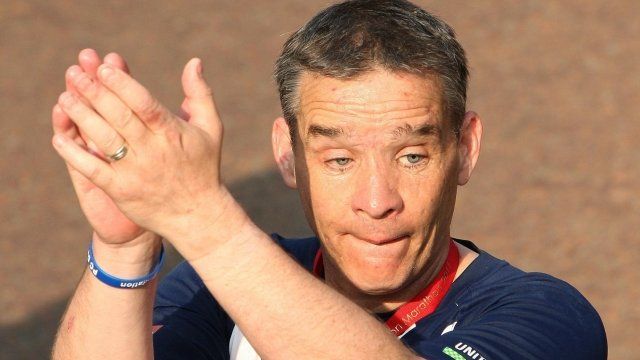 Video
David Rathband on his battle with blindness
The police officer shot and blinded by gunman Raoul Moat has been found dead at his house in Northumberland.
The body of David Rathband, 44, was found by police at his home in Blyth on Wednesday night after officers received a report of concern for his welfare.
Blind radio presenter Peter White interviewed David Rathband twice for In Touch, the long running Radio 4 programme for blind people.
In his last interview to the programme, he gave a poignant insight into the difficulties he was facing in adapting to being blind.
This interview was broadcast 20th September 2011.
Go to next video: PM: 'Desperately sorry' over Rathband