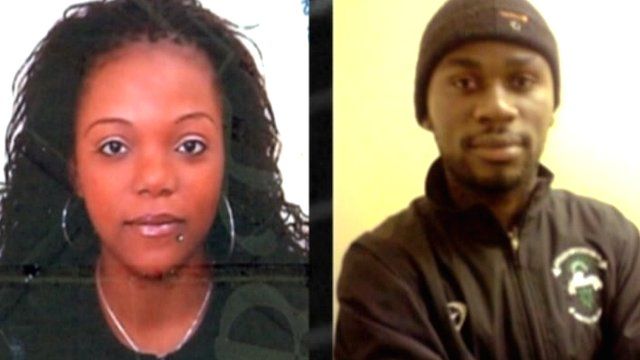 Video
Police condemn 'sadistic cruelty' of witchcraft murder pair
A couple who tortured and murdered a 15-year-old boy they accused of using witchcraft have been jailed for life.
Kristy Bamu and four of his siblings were visiting his sister Magalie Bamu, 29, and her partner Eric Bikubi, 28, when he was killed.
Kristy drowned in a bath in an exorcism at their flat in Newham, east London, on Christmas Day in 2010 after days of torture, the Old Bailey heard.
Detective Superintendent Terry Sharpe of the Metropolitan Police who led the inquiry into Kristy's death gave his reaction outside the Old Bailey.