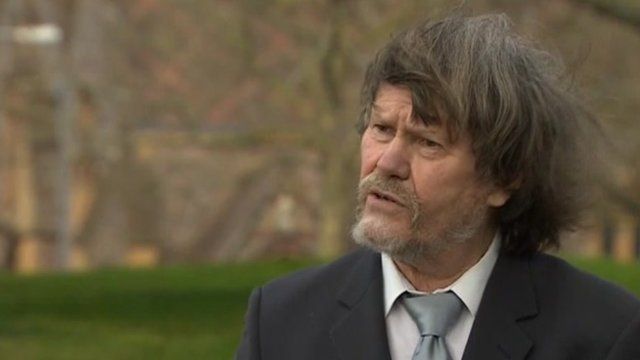 Video
Camelford water poisoning: ''I thought we'd avoided it'
The water authority responsible for the UK's worst mass water poisoning was "gambling with as many as 20,000 lives", a coroner has said.
Coroner Michael Rose made his comments at the inquest of Carole Cross.
The 59-year-old lived in Camelford, Cornwall, when aluminium sulphate was added to the wrong treatment tank, polluting the drinking water in 1988.
When Mrs Cross died in 2004, very high levels of aluminium were found in her brain but Mr Rose said there was insufficient evidence to say conclusively that the poisoning caused her death.
Speaking before the coroner's remarks, Mrs Cross's husband Doug said that at first he and his wife thought that they had avoided the contaminated water, but that they later discovered otherwise.