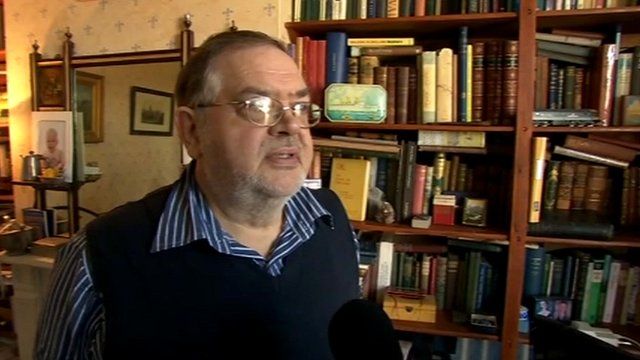 Video
Freed hostage Judith Tebbutt 'very courageous'
A friend of freed hostage Judith Tebbutt's husband, David, has paid tribute to her courage during six months' captivity in Somalia.
Mrs Tebbutt is being flown to Nairobi after a ransom was paid for her release. Her husband was killed when an armed gang attacked them at a resort on the Kenyan coast in September 2011.
Professor Iain Stevenson of University College, London, said it was likely ''a lot of people clubbed together'' to raise the ransom money.
Go to next video: British hostage first interview