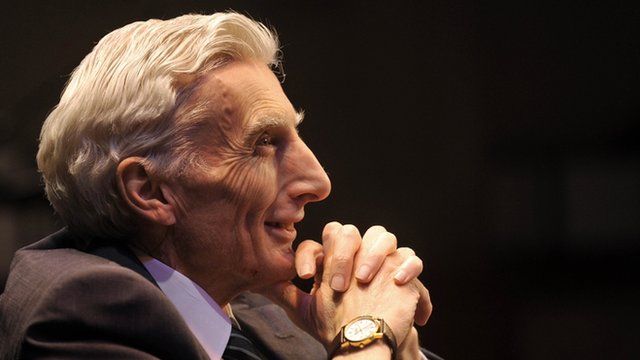 Video
Lord Rees: 'Our Earth is special'
To mark the Queen's Diamond Jubilee the World at One's Shaun Ley has interviewed five holders of the Order of Merit, one of the most exclusive and distinguished honours, which is in the gift of the Sovereign.
Lord Rees of Ludlow - Martin Rees, Master of Trinity College Cambridge - said that "it matters what we do this century not just for ouselves but for the entire future of the Earth.
"We are kidding ourselves that we can solve our problems by going into space. We have to solve our problems on earth and we have to conserve our resources."
04 Jun 2012

From the section

UK