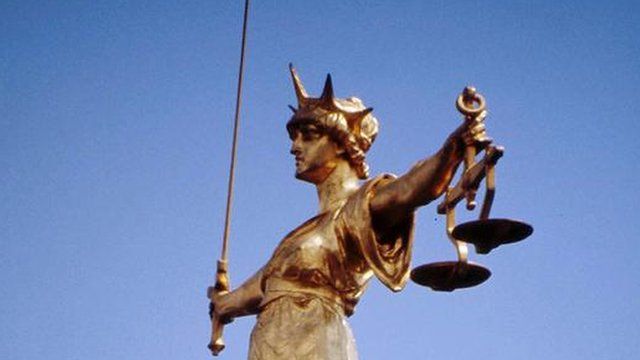 Video
Minister backs victims' 'tracking' call
Victims of crime in England and Wales should be able to track the progress of their cases online, according to a new report from the The Institute for Public Policy Research. The think tank argues that those who have suffered at the hands of criminals should be able to use a secure website to get updates on the progress of investigations, arrests, court appearances and prison sentences.
Nick Herbert, the government minister with responsibility for policing and criminal justice, told The World At One's James Robbins that "this is already happening. It started in Avon and Somerset Police, whose Track My Crime website has been going since March last year.
"We're monitoring the progress of that very carefully and it's going to roll-out to other forces. Our own police.uk crime mapping website has had 47 million visits since its launch 18 months ago. That's still 15,000 visits a day...
"The logical step is for further information to be provided, both to members of the public and to victims. So this is exactly the direction of travel that we have already set."
A survey last year by Victim Support found that more than half of victims who reported incidents did not get updates.
This new report says the lack of information has had a "direct impact" on confidence in the criminal justice system.
05 Jun 2012

From the section

UK