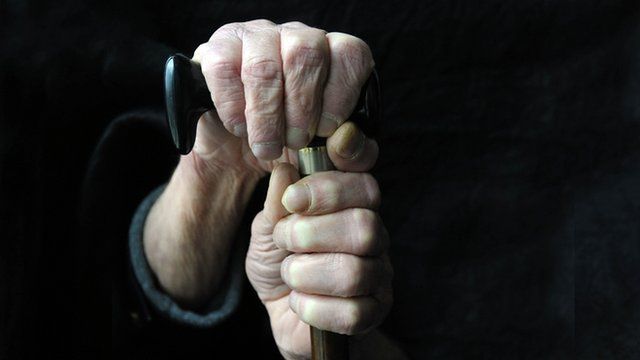 Video
Dilnot: Acting now on proposals 'would have been best'
Andrew Dilnot, the economist responsible for a government-commissioned report into social care, has said he is pleased that the government recognised "that we came up with the right way forward".
But speaking on The World At One, he said he would have liked it to have implemented the changes he recommended "immediately".
"It would have been best for all of us," he told Martha Kearney.
The report from Mr Dilnot, published last summer, recommended that people's lifetime contributions towards their social care costs, which are currently potentially unlimited, should be capped and that, after the cap is reached, individuals would be eligible for full state support.
The commission suggested that the cap should be £35,000 and that the means-tested threshold, above which people are liable for their full care costs, should be increased to £100,000.
11 Jul 2012

From the section

UK